As a full-time musician, the pandemic was devastating to me. Live music represents 80% of a local artist's income which means, if we can't play, we don't have an income. However, the lockdowns we all went through, gave me the opportunity to focus on the next step, Mute Sounds albums, to be more specific. All the songs I had written when I was at the hospital, I took them and started to record them all, but this time, not only acoustically. I started to add some drums, bass guitar, keyboards, strings like violin and knew this will no longer be a solo act, I was determined to turn "Mute Sounds" into a full band.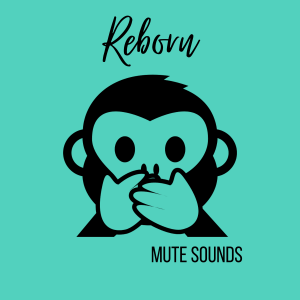 On July 26, 2020 I launched my first album called "Reborn". An album with 16 songs, all composed, played, produced and recorded by myself. "Hope", was the main single of this album. It's a very special album to me, for a lot of reasons. It was my first album, with everything made by myself but most importantly, with all the songs I wrote at the hospital when I was fighting against cancer.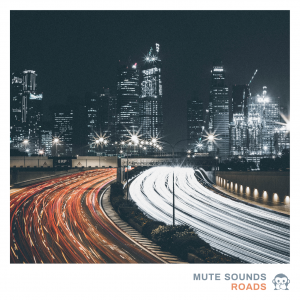 The lockdown continued, so I decided to write new songs, this time, with a different approach. These new songs were more directed to my musical influences. The writing purpose was still the same, I would tell stories about my feelings, about my journey because after all my life completely changed after my cancer. "Roads" was the name I gave to the second album. 10 songs with a completely different type of sound from the "Reborn" album. The album Roads, in my modest opinion, took "Mute Sounds" to the next level. My mixing skills improved more compared to the first album, same as my guitar skills and composing skills. I started to write more songs around July, and I finished those 2 months later. Lucky for us the album started to receive a lot of attention from online magazines/blogs, listed below:
MUTE SOUNDS – BROKEN PIECES: AN ALL-CONSUMING ALT-ROCK REFLECTION OF CHAOTIC DUALITY
Join Mute Sounds In "Remembering The Old Days"
Elevate Your Senses With Mute Sounds
Interview with Rui Pedro of Mute Sounds
Once I reached that point in time, it's because I was never alone. Having my amazing wife beside me who is also our band manager, makes everything possible. Supporting me every single day, helping me sometimes in the writing process with her 15 plus years of music experience, she is definitely my biggest support!